Giveaway time!
12/12/12 - 12/21/12
Over the next week, book bloggers from all over the web will be hosting The Jelly Bean Crisis book blast with a $100 prize in time for Christmas!
It's super simple - use the Rafflecopter to enter the giveaway :)
a Rafflecopter giveaway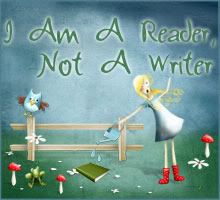 A huge thank you to Kathy from I Am A Reader, Not a Writer - she is a passionate reader, a dedicated blogger, and her sites are just gorgeous! Kathy has been amazing in supporting my books, and organizing this giveaway.
Good luck and I'll see you back here on the 18th for the winner!